Seminar at Australia at May 2017
Outdoor training for Xingyi company at April
2017 Xingyi international semilar
In the 2017 Xingyi international semilar, we share our experience with our clients in the domain of floor, concrete, terrazzo, marble, granite, rough floor, antique floor. Expecting we can see you in 2018 Xingyi international semilar!
Overseas Skill guidance
Xingyi Polishing Machine News, Our project team is doing concrete grinding polishing skill guidance overseas. We expect the final feedback for whole building.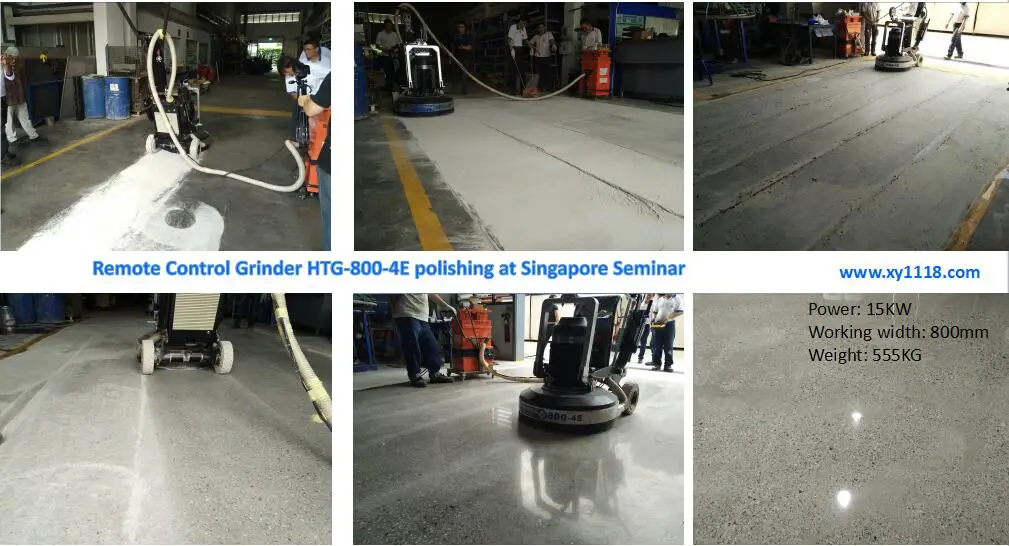 Xingyi News
Xingyi held High Tech Grinding Seminar of concrete floor, marble floor, granite floor and epoxy floor on 9th-11th March 2016. it's a pity you not join us, but don't worried, we will hold this seminar every year, on 9-11th March. Welcome you to join us